Cox Spinal Disc Decompression Therapy
Cox Spinal Disc Decompression Therapy is a gentle, non-force adjusting procedure which works with the body's natural design to aid it in healing properly.
Cox Spinal Decompression Therapy performed by Dr. Howard Dinner for slipped, bulging, ruptured, herniated discs, sciatica, back pain, neck pain, headaches, arm pain, facet syndromes, spondylolisthesis, sprains/ strains, scoliosis, transitional vertebrae, sacroiliac subluxation, spinal & foraminal stenosis and more.
Scientific Findings Regarding Cox Disc Decompression
1. The disc space increases in height relieving irritation of the spinal nerve.
2. Decreases disc protrusion and reduces stenosis.
3. Tensions the ligaments to reduce stenosis.
4. Opens the vertebral canal by 2 mm. (16%).
5. Increases metabolite transport into the disc.
6. Opens the posterior facet joints and reduces posterior disc stress.
7. Intradiscal pressure drops under distraction.
8. Intervertebral foraminal openings enlarged giving patency to the nerve
At Community Health & Wellness Center, we have the latest state-of-the art Cox Spinal Decompression equipment.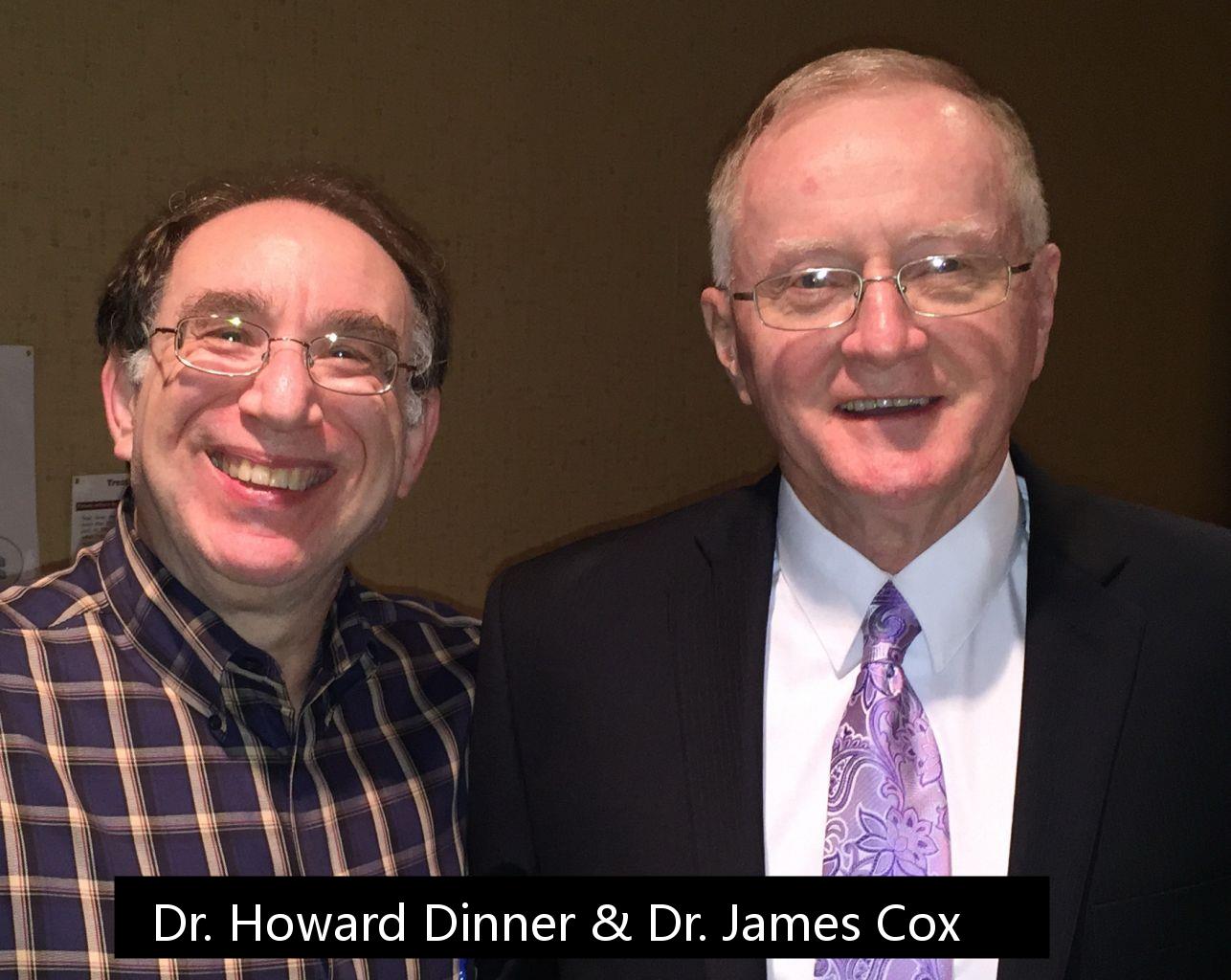 Your practitioner, Dr. Howard Dinner has had extensive post-graduate training in Cox Decompression Therapy and has been certified* by examination by its developer, Dr. James Cox. Many chiropractors state that they perform Cox Spinal Decompression therapy but only a small percentage have post-graduate training in Cox Spinal Decompression conducted by James Cox, DC founder and developer of the procedure.
At our office, you will receive the benefits of the advanced training that Dr. Howard Dinner has received from direct instruction and training with Dr. Cox.
We further direct you to our dedicated Cox Decompression website to find out more about the technique and the federally funded research that supports its efficacy.
Reference:
1. Cox JM, Feller JA, Cox-Cid JA: Topics in Clinical Chiropractic 1996; 3(3):45-59.
* Certified by James Cox, DC founder and developer of Cox Decompression Therapy (not affiliated with the Florida Board of Chiropractic Medicine) through National College of Health Sciences (former National College of Chiropractic).